Billy Graham Center

---

Archives
The documents and images featured here are for the personal use of students, scholars and the public. Any commercial use or publication of them is strictly prohibited.
The Archives Bulletin Board
This service is intended for Wheaton College students, faculty and staff; people who live in convenient driving range to campus; or people who will be visiting Wheaton's campus. Every month, this Bulletin Board will highlight a new document or set of documents that are available in the Archives. Come on over and have a look!
To view items previously featured on the Bulletin Board, click
.


Now Showing
March 2000: Jim Elliot: Christian Martyr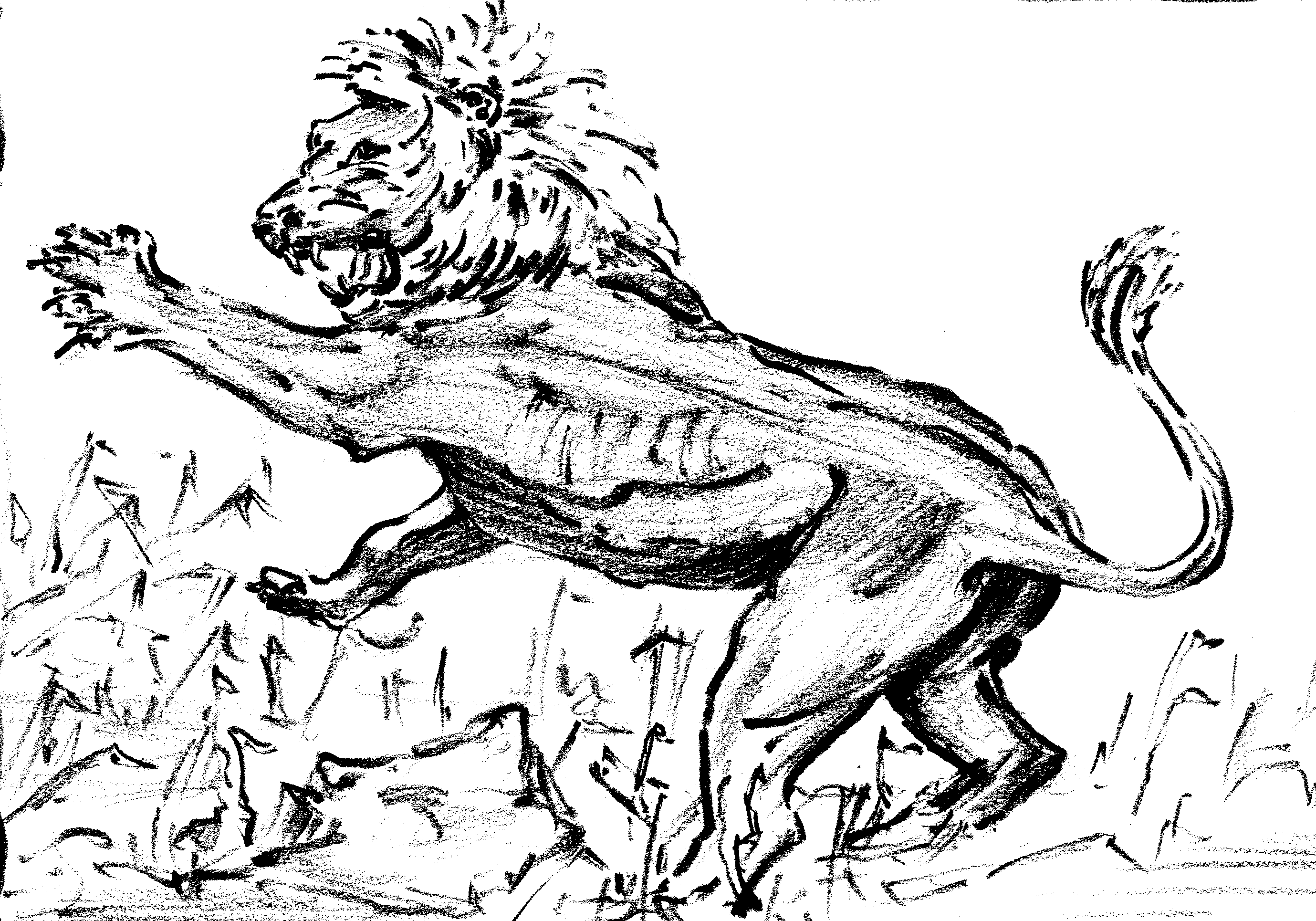 Pencil sketch by Jim Elliot, Collection 277, Box 1, Folder 3
Materials on Philip James "Jim" Elliot (1927-1956) and four other young missionaries (Pete Fleming, Ed McCully, Nate Saint, and Roger Youderian) who were killed in 1956 while serving the Lord in the jungles of Ecuador are found in several collections in the Archives. Click here to view this list.
Jim Elliot's papers which include correspondence, journals, notebooks, school records, poems, clippings, drawings, and other materials are located in Collection 277. Click here to view descriptive guide to these materials. The Elliot collection has been microfilmed and is available through inter-library loan. Click here for information on how to order the microfilm.
---
---
Last Revised: 2/29/00
Expiration: indefinite


© Wheaton College 2005