Billy Graham Center

---

Archives
The Archives Bulletin Board
Every month, this Bulletin Board will highlight a new document or set of documents that are available in the Archives. These are intended solely for the edification of our viewers and cannot be copied or otherwise reused without permission. Come on over and have a look!
To view items previously featured on the Bulletin Board, click
Archival Film Festival 2015
In 2015, the Archival Bulletin Board is turning onto a silver screen. Every month in 2015 we will be displaying a rare film from our vault, all featuring some aspect of the history of Christian evangelism.
Thanks to Bruce Knowlton of Wheaton College's Academic and Media Technology for his invaluable help in putting together this film festival.
Now Showing
January 2015: Songs of Fanny Crosby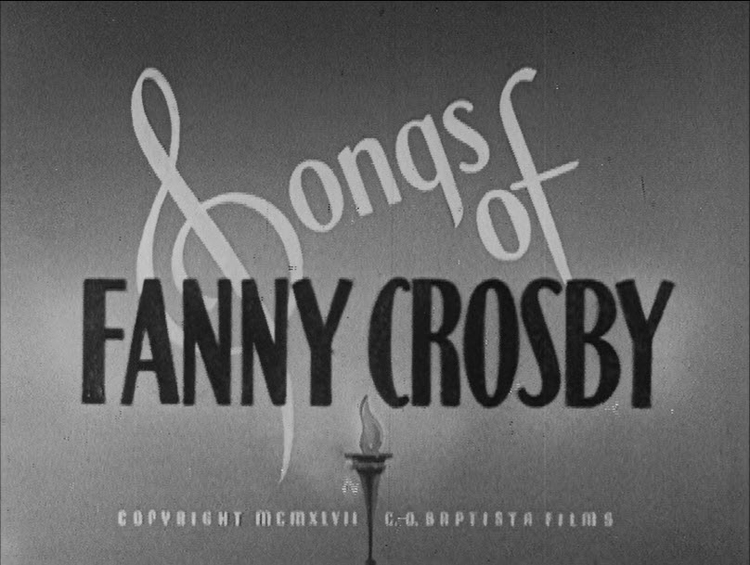 For the first selection in our year-long archival film festival we are featuring the 1947 production, Songs of Fanny Crosby.

Frances Jane Crosby (1820-1915) was one of the most influential American hymn writers. This film, which starred the great Gospel soloist George Beverly Shea (1909-2013), used a slight fictional framework as a setting for many of her most beloved hymns and to highlight the impact of her work on the everyday lives of millions of people. The movie was a production C. O. Baptista Films (called in its early days the Scriptures Visualized Institute), which was one of the first Evangelical Protestant film companies. The company was based if Wheaton, Illinois and parts of the Fanny Crosby film were shot in the Morton Arboretum in the nearby town of Lisle. This film is F70 in Collection 225.
Click here or on the images above and below to view the film.

Click here to see all the films in the Film Festival thus far.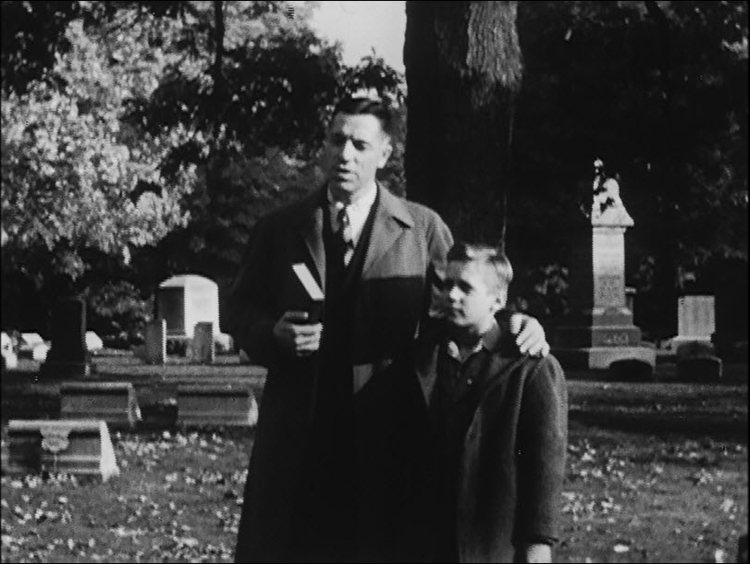 ---
Send us a message
Return to BGC Archives Home Page
Last Revised:01/01/15
Expiration: indefinite
© Wheaton College 2017