Billy Graham Center

---

Archives
The Archives Bulletin Board
This service is intended for Wheaton College students, faculty and staff; people who live in convenient driving range to campus; or people who will be visiting Wheaton's campus. Every month, this Bulletin Board will highlight a new document or set of documents that are available in the Archives. Come on over and have a look!
To view items previously featured on the Bulletin Board, click
.


Now Showing
March 2003: China Inland Mission's Call for Two Hundred Workers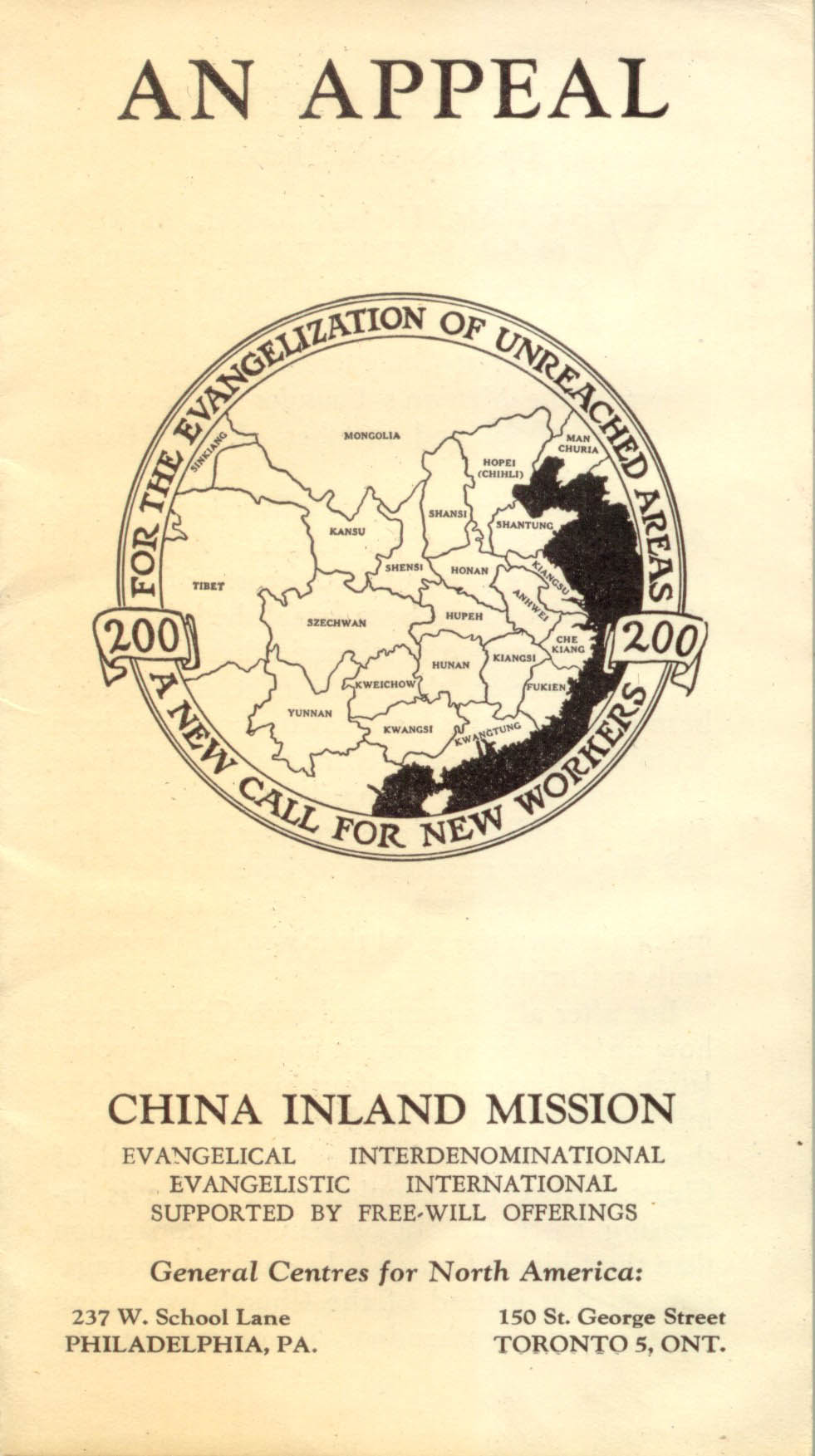 Pamphlet published by China Inland Mission in 1929 calling for two hundred new workers in China in the next two years.

In 1929 China Inland Mission made a special call for 200 new workers in China in the next two years. This call was made to send missionaries to the unreached areas of China and its dependent territories as well as to continue to spread the Gospel in areas of the country with high birth and death rates.

Even beyond the original appeal for 200 new workers, China Inland Mission's call had a major impact on the future of missions in China and other areas of Asia in that many others who heard the appeal continued to join China Inland Mission and other mission agencies throughout the early 1930s. Many of these newer missionaries were friends, siblings or fiancees of the original 200. One of the original 200 workers was Betty Stam who was martyred, along with her husband John, by Chinese Communists in 1934. Their story inspired many other Christians to become ambassadors for Christ around the globe.

The records of China Inland Mission (CN 215) includes many documents dealing with the call for 200 hundred new workers and the missionaries who responded to that call. Pictured below are a few of the missionaries who responded to China Inland Mission's call.


(L-R) Betty Stam, Otto and Katie Schoerner at their 1938 wedding ceremony, and E. Ruth Elliott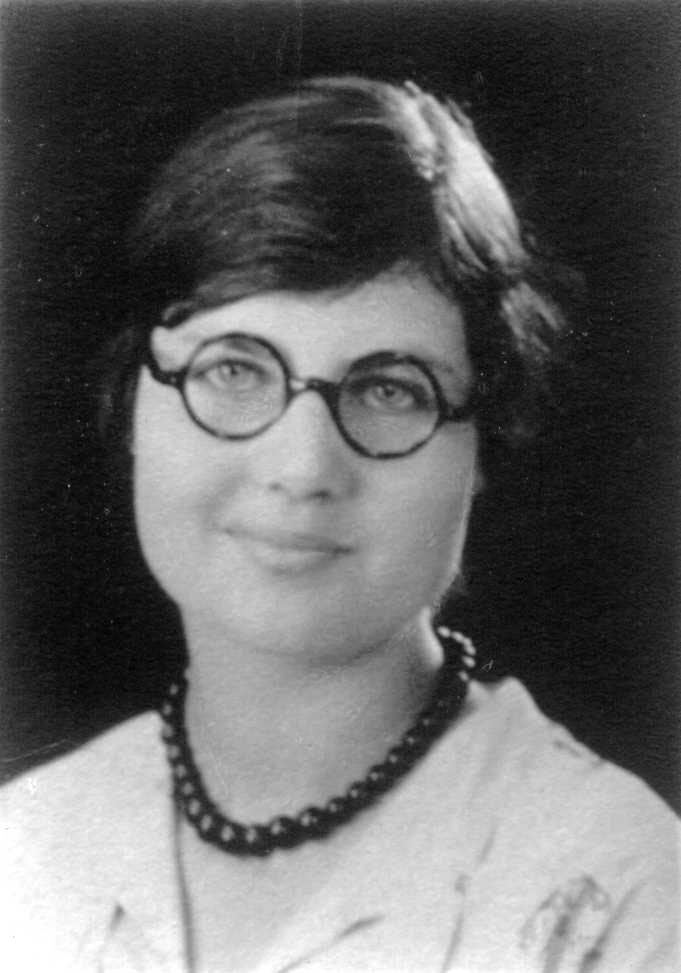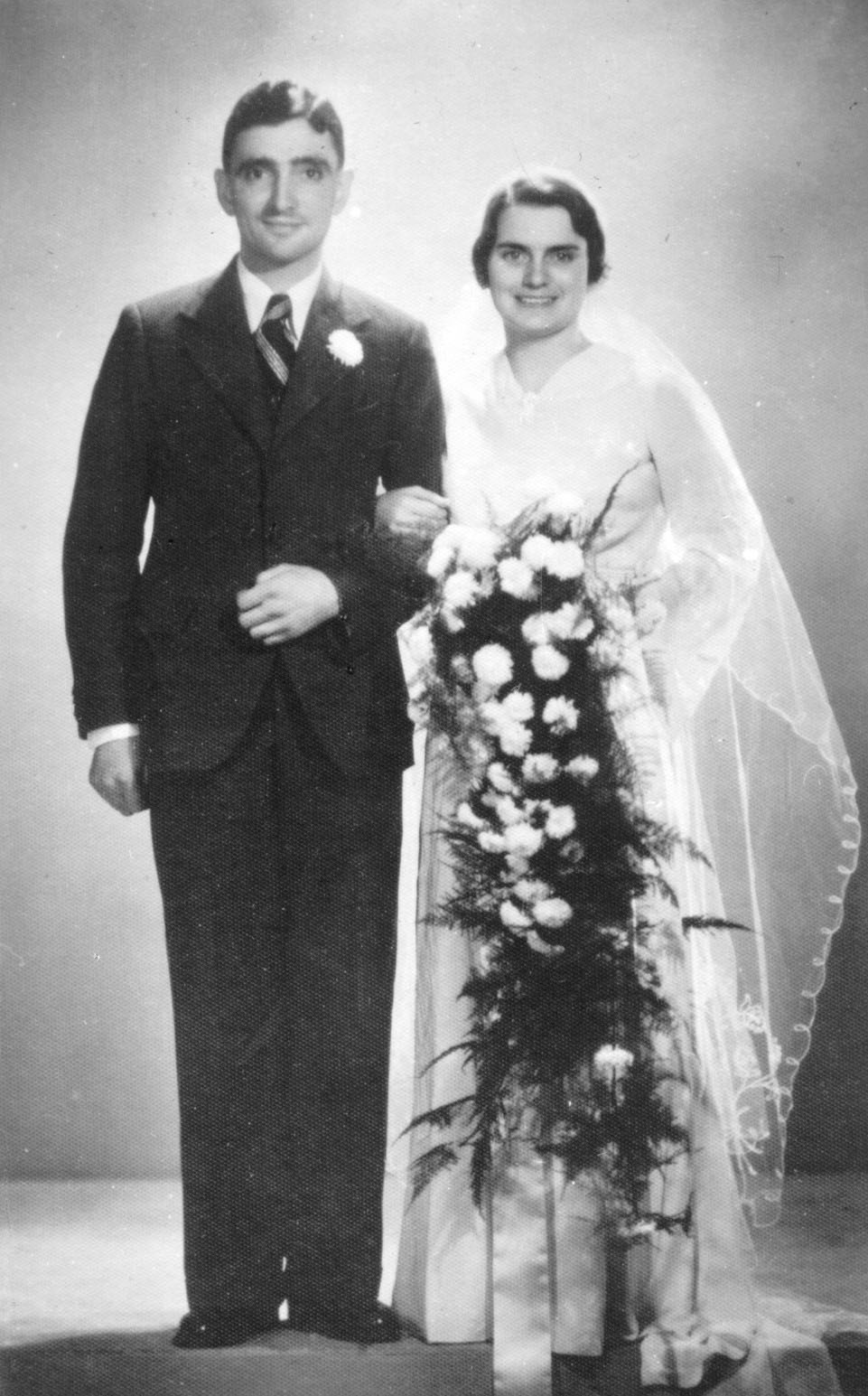 The papers and/or oral history interviews of the following missionaries who responded to China Inland Mission's appeal from 1929 to 1931 also can be found in the Archives:



Margaret Rice Elliott Crossett (CN 287)
Eleanor Ruth Elliott(CN 187)
Helen Nowack Frame (CN 255)
Esther Marguerite Nowack Hess (CN 232)
William Arthur Saunders (CN 471)
Katharine Dodd Schoerner (CN 51)
Otto Frederick Schoerner (CN 55)
Elizabeth Stair Small (CN 164)
Elisabeth Alden Scott Stam (CN 449)



---
Return to BGC Archives Home Page

Last Revised: 2/24/03
Expiration: indefinite

© Wheaton College 2005