Billy Graham Center

---

Archives



"Among All the Thousands of Pieces of the Human Mosaic: The Last Decade of Donald A. McGavran"



From Photo File: McGavran, Donald A.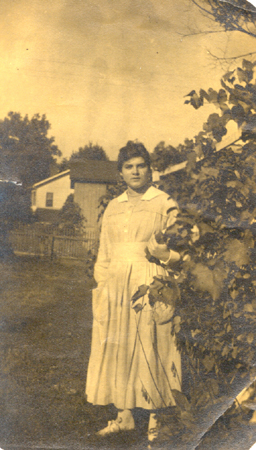 Unknown. Inscribed on back is "Carried in my testament throughout the war"


From left to right: unknown, Donald, sister Grace , father John Grafton McGavran, sister Joyce, brother Edward, mother Helen (Anderson) McGavran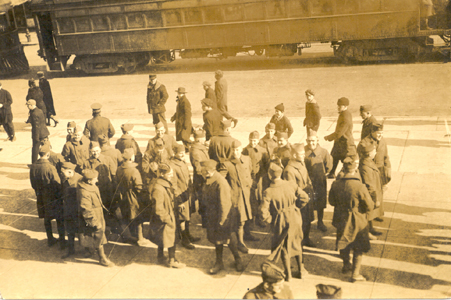 Probably the unit McGavran trained with at Camp Shelby, Mississippi, ca. 1917-1918.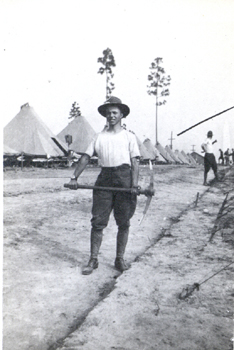 Probably McGavran at Camp Shelby, ca. 1917-1918



















---