Billy Graham Center

---

Archives
The Archives Bulletin Board
Every month, this Bulletin Board will highlight a new document or set of documents that are available in the Archives. These are intended solely for the edification of our viewers and cannot be copied or otherwise reused without permission.
To view items previously featured on the Bulletin Board, click
Now Showing
October 2011: Kathryn Kuhlman in Her Own Words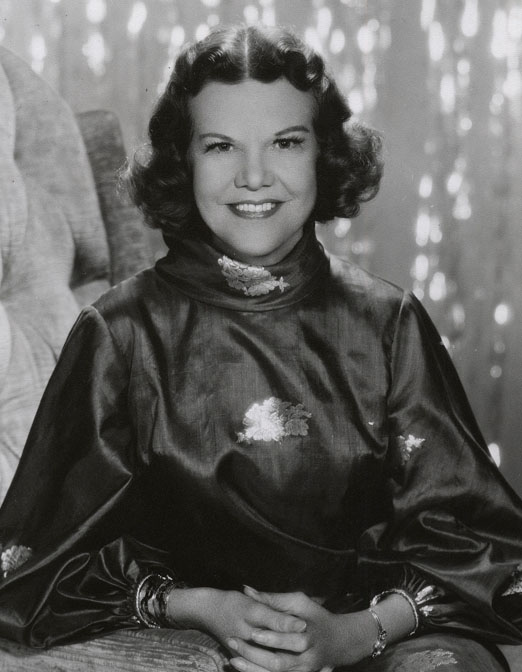 The July 20, 1973, issue of the Evangelical magazine, Christianity Today published an "interview" with well-known charismatic evangelist Kathryn Kuhlman. Actually the magazine had submitted forty-one questions to her and she sent back, on audio tape, lengthy replies to all except questions 17, 18 and 24. (The Archives does not have a list of the original questions.) The published "interview" contained only a small fraction of the material on the three and a half hours of tapes.
Harold Lindsell was the editor of CT at the time and the Archives has his papers, Collection 192. Included in the papers were the ten tapes of Kuhlman's replies on which the magazine article was based.

Click HERE to listen to all of these tapes, in which Kuhlman discusses her theology of healing; her understanding of her calling; her beliefs about woman leaders in the church, abortion, the Jesus People, speaking in tongues; the comparison of herself to Aimee Semple McPherson; her 1972 meeting with Pope Paul VI; and much more.

---
Send us a message
Return to BGC Archives Home Page
Last Revised: 10/01/11
Expiration: indefinite

© Wheaton College 2017