Billy Graham Center

---

Archives
The Archives Bulletin Board
Every month, this Bulletin Board will highlight a new document or set of documents that are available in the Archives. These are intended solely for the edification of our viewers and cannot be copied or otherwise reused without permission.
To view items previously featured on the Bulletin Board, click
Now Showing
June 2007: Faces from the Past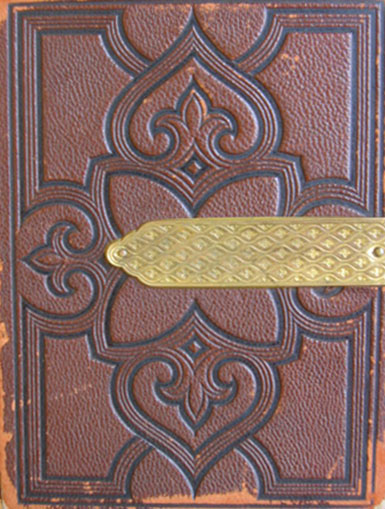 Almost one hundred fifty years ago in 1860 the Woman's Union Missionary Society was founded by Sarah Platt Doremus to meet the spiritual, physical, and educational needs of women in closed societies of Asia. Single women (doctors, nurses, educators, and Bible teachers) were the ones who could penetrate those societies. The Records of the WUMS contains information and photographs of many of these women. The photo album above contains cartes de visite of about three dozen of early (1860s and 1870s) missionaries to China, India, Japan, Greece and Cyprus. To view additional photographs from the album and information on the missionaries click here. For more information on the WUMS see the guide to Collection 379 - Records of the Woman's Union Missionary Society.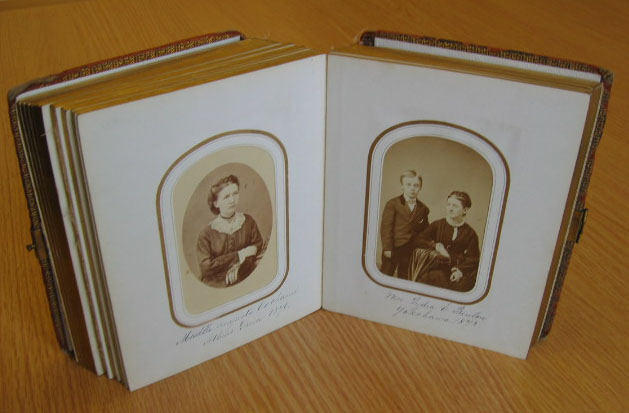 Photo File: WUMS - Personnel, Individuals
Augusta Cochand, Greece (left), Mrs. Lydia Benton & son, Japan (right)
---
Send us a message
Return to BGC Archives Home Page
Last Revised: 6/01/07
Expiration: indefinite

© Wheaton College 2007