Billy Graham Center

---

Archives
The Archives Bulletin Board
This service is intended for Wheaton College students, faculty and staff; people who live in convenient driving range to campus; or people who will be visiting Wheaton's campus. Every month, this Bulletin Board will highlight a new document or set of documents that are available in the Archives. Come on over and have a look!
To view items previously featured on the Bulletin Board, click
.


Now Showing
November 2003: An Earnest Desire...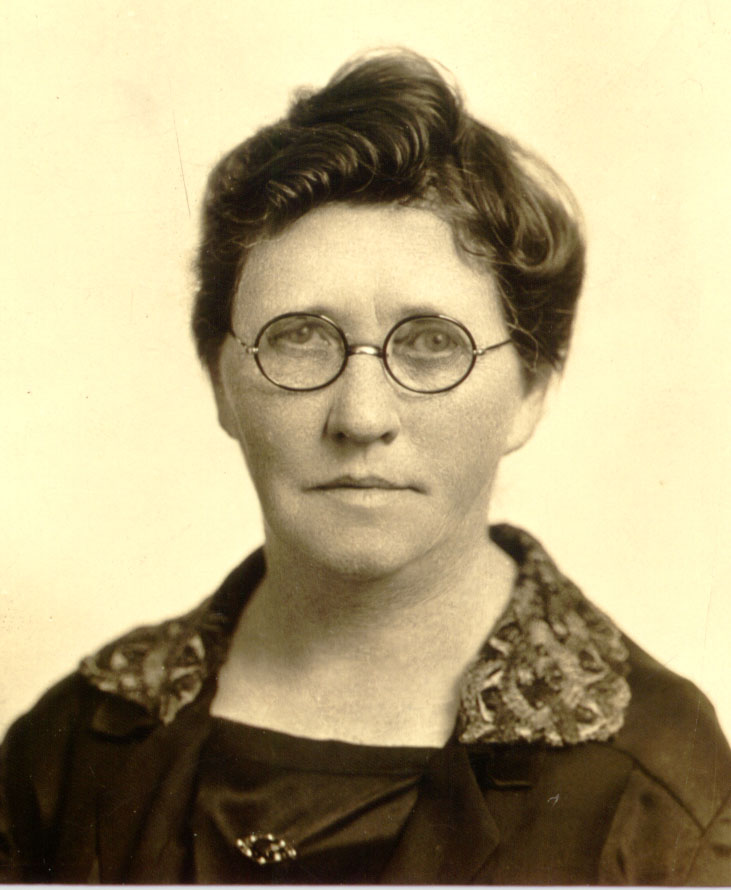 Three months after her conversion, Hulda J. Stumpf (1867-1930), a forty year old teacher at the Indiana Business College in Pennsylvania, wrote to Mr. G. K. Sample (see letter below) about her desire to become a missionary in British East Africa [now Kenya]. A week later she received an application to Africa Inland Mission and in filled it out she responded to the question, "Do you believe you are called of God to work in Africa?" she stated, "An earnest desire believing the time to be short, when He shall appear, and the need in foreign fields seems to be great." Hulda worked in Kijabe, Kenya for about 22 years until she was martyred there in January 1930

To view Stumpf's letter to Mr. Sample click on the key below.


To view a story Hulda wrote about Wanora, a girl the mission helped, click
.
Materials about Hulda Stumpt are located in Collection 81 - Records of Africa Inland Mission, International. Her personnel file covering the years 1906 to 1931 are in Box 24, Folders 22, 23, and 24 and newspaper clippings about her death are in Box 79, Folder 1.
---
Return to BGC Archives Home Page

Last Revised: 11/3/03
Expiration: indefinite

© Wheaton College 2005