Billy Graham Center

---

Archives
Sunday's Traveling Team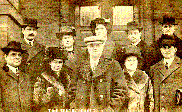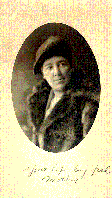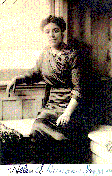 Helen "Ma" Sunday
Mrs. Sunday served as general manager, troubleshooter and protector, and had the final control of day-to-day operations, allowing Sunday to concentrate solely on his preaching.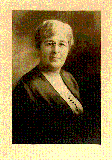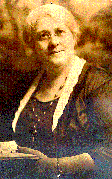 Virginia Asher
Asher did a number of things well, including singing, teaching Bible classes, and organizing special meetings of businesswomen during the campaigns.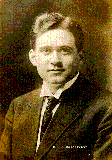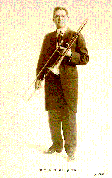 Homer Rodeheaver
Rodeheaver played the trombone and led singing during the evangelistic meetings. He also acted as announcer and master of ceremonies during the service and prepared the crowd for Sunday's sermon.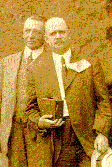 B.D. Ackley
Ackley served as one of Sunday's pianists for the meetings.








---
---
---
---
Last Revised: 07/26/01
Expiration: indefinite


© Wheaton College 2005