Billy Graham Center

---

Archives
The Archives Bulletin Board
This service is intended for Wheaton College students, faculty and staff; people who live in convenient driving range to campus; or people who will be visiting Wheaton's campus. Every month, this Bulletin Board will highlight a new document or set of documents that are available in the Archives. Come on over and have a look!
To view items previously featured on the Bulletin Board, click
.


Now Showing
July 2002: Rev. Counsella York: "The Jail Preacher"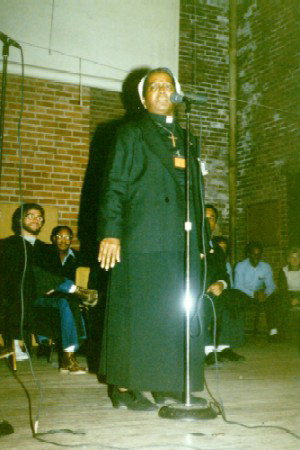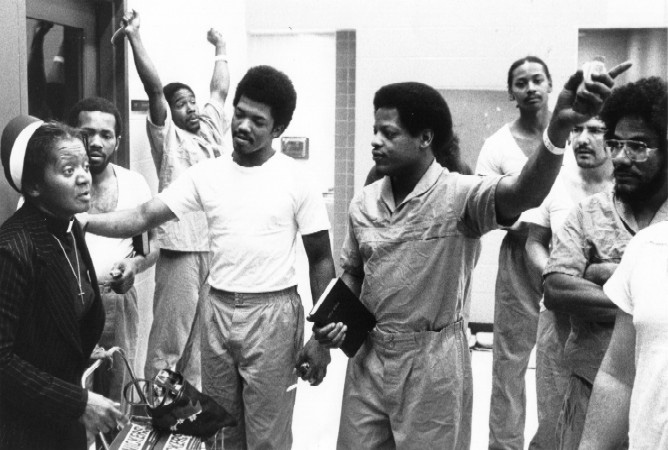 Left: Reverend Counsella York preaches to prisoners at a religious service in Logan State Prison, n.d.
Right: "Mother" York greets several inmates with a cart of goodies which include Snicker bars, n.d.
Reverend Counsella York (1923-1995) has been called "the Jail Preacher" for her forty-three years of faithful service proclaiming the gospel and showing God's love to the prisoners of the Cook County jail in Chicago. Rev. York served the last twenty years of her life as the first female chaplain of an all-male jail. She received the Salvation Army's Chaplain of the Year Award in 1983.
The Papers of Consuella Batchelor York Collection 397 document the life and ministry of Rev. York. Below is a note of appreciation (folder 1-1) given to "Mother" York by several female prisoners (names have been removed) sometime during Rev. York's prison ministry.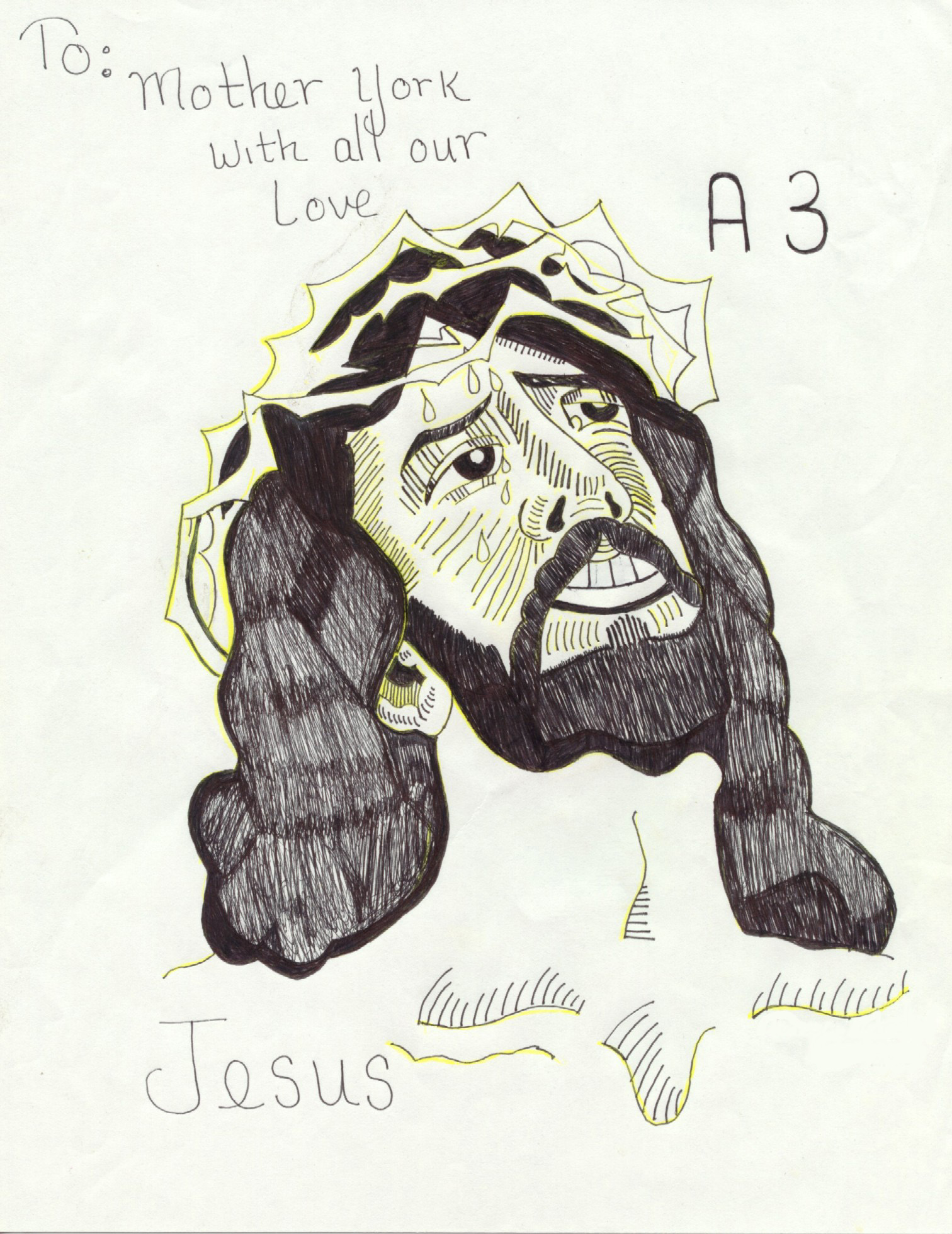 Believed that she was called by God to preach, Consuella York graduated from Chicago Baptist Institute in 1953 and became the first ordained Baptist woman minister in 1954. She also pastored the Christ Way Baptist Church for forty-one years and served as an announcer for the weekly radio and television program, What A Fellowship Hour produced by her former classmate, ordaining minister and lifelong friend, Reverend Clay Evans. In addition, Rev. York developed many programs to provide housing, food and job training to the needy. Included in the materials in this collection are two oral history interviews with Mother York, an audio tape of one of her sermons and one video tape concerning her prison ministry. Other items (some copied) include articles, clippings, diploma, ordination certificate, photographs, handmade cards, prison newsletters and forms used in the prison ministry.


---
Return to BGC Archives Home Page

Last Revised: 7/1/02
Expiration: indefinite

© Wheaton College 2005