Billy Graham Center

---

Archives
The documents and images featured here are for the personal use of students, scholars and the public. Any commercial use or publication of them is strictly prohibited.
The Archives Bulletin Board
This service is intended for Wheaton College students, faculty and staff; people who live in convenient driving range to campus; or people who will be visiting Wheaton's campus. Every month, this Bulletin Board will highlight a new document or set of documents that are available in the Archives. Come on over and have a look!
To view items previously featured on the Bulletin Board, click
.


Now Showing
April 2000: BGEA Crusade Logos
Billy Graham crusades have a single goal: proclaiming the good news of God's love shown in Jesus Christ. However, there are thousands of arrangements and details and contacts which converge to achieve that goal. One of the common elements of the crusades is the logo created to give a unique visual identity to each event. This was especially true in Billy Graham's international crusades during the 1970s, 80s and 90s. The logo was used in stationary, posters, banners, billboards, promotional material, and in commemorative cufflinks, pens and paperweights. Most depicted below somehow incorporate the cross into the design as well as some distinctive element like national colors, a city skyline or map outline. Those featured were taken from documents in Collection 17, the Records of the BGEA's International Ministries & North American Ministries.

Each of the logos pictured below has had the city or country name removed. See if you can you match the crusade from the following chronological list with its corresponding logo below. Click here or on any of the the logos for the answers and to see the version actually used.
Rio de Janeiro, 1974
Hong Kong, 1975
Republic of China (Taipei), 1975
Manila, 1977
Singapore, 1978
Sydney, 1979
Japan, 1980
Mission France, 1986

Mission 89 (Great Britain)

Berlin '90

Scotland '91

Moscow '92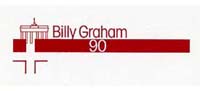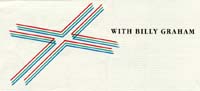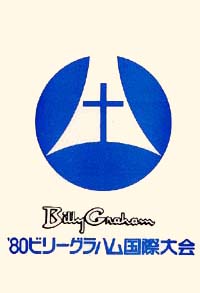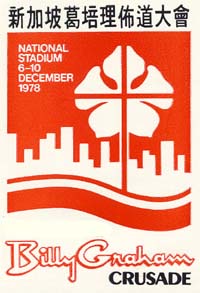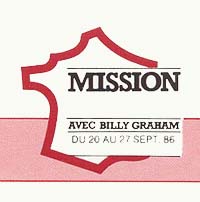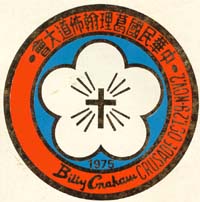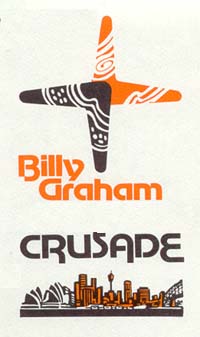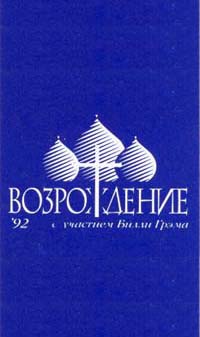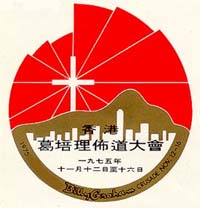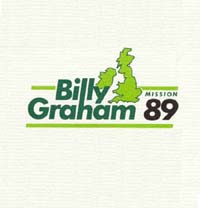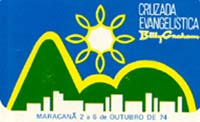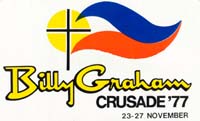 ---
Last Revised: 3/31/00
Expiration: indefinite


© Wheaton College 2005