Consultation on Nondenominational Mission Archives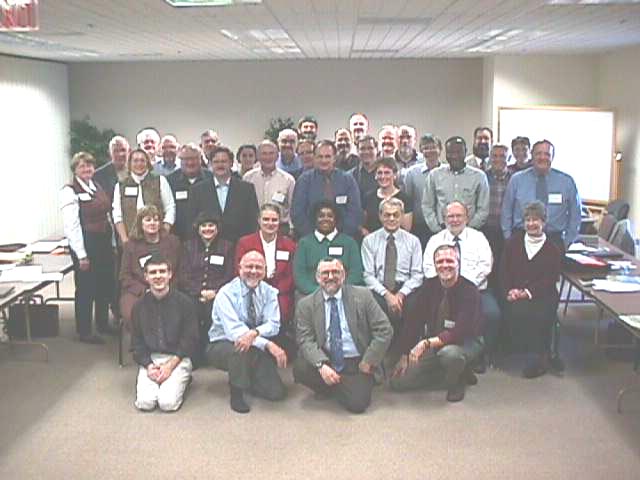 At the beginning of the year, the Archives staff was asked by Dr. Wilbert Shenk, North American director of Pew Trust's Currents in World Christianity project, to plan (with him) and host a consultation on the preservation and use of mission archives. It was decided to concentrate on the historical files of North American nondenominational mission archives. Nondenominational faith missions have played a very large part in nineteenth and twentieth century mission history, yet (unlike denominational missions) there is no obvious place for their archives to be kept and made available to the church and the general public. The consultation was to examine possible ways of preserving these records, stimulate a desire to do so in the Evangelical community and create some resources for the purpose. The meeting convened most appropriately on November 1, All Saints Day, the day set aside on the church calendar to remember and learn from the cloud of Christian witnesses that have gone before us. Thirty-nine missionaries, archivists, scholars and others met from all over the country. Dr. David Howard gave a keynote address that emphasized the spiritual benefits he, as a missionary and a leader of Christian organizations, had gained from his use of archives. Other papers followed from a variety of perspectives. Here are links to the documents of the meeting:


Program

Participants

Papers given at the meeting

Reports of the work groups that examined special topics


The consultation seemed to be a stimulating time for all participants, one that should bear continuing fruit in years to come. Among the immediate results were:
a set of guidelines for mission agencies interested in starting an in-house archives (The guidelines are now available on the web and will be available in printed form in 2002.)

a web site with resources for anyone working with mission agency archives

a web site with all the resources and information generated by the consultation

Pictured below:

David Howard giving the keynote address.

Wilbert Shenk (left) during the final plenary session.

Bob speaking to the group.

Paul speaking to the group

Jonathan Bonk making a point.

One of the work groups of the Consultation. This is group 5, led by Steve Peterson, which looked at questions of access.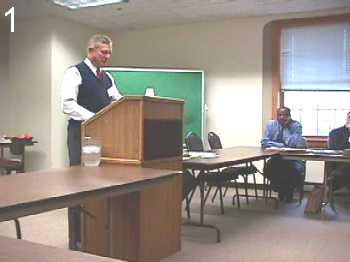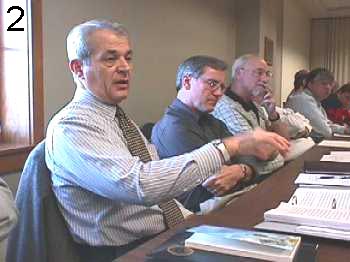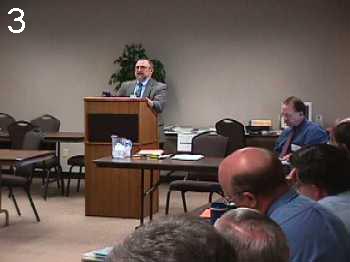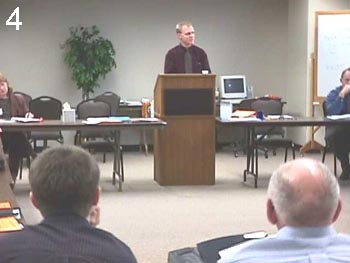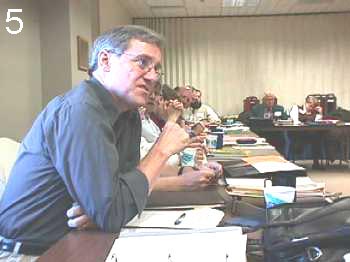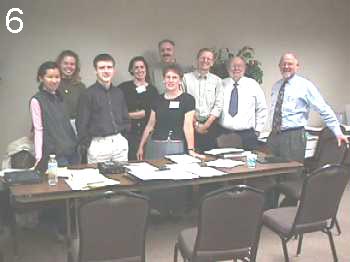 Previous Section
Table of Contents
Next Section